IMI Tech Tips

Viewing Excel Spreadsheets, Without Excel.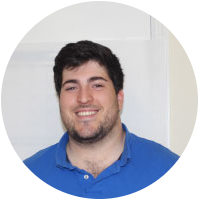 By Robert J. Wiltshire on 1/20/2016
This article will focus on viewing Microsoft Excel spreadsheets without MS Excel.
We usually create 2 kinds of spreadsheets. First, simple spreadsheets with no programming code which only use the built in Excel Filters. Or Second, a more powerful type of spreadsheet with custom VBA code which utilize a .XLSM filetype extension. This code makes Excel act more like an smart app. To use this code, the spreadsheet and program using it must be Macro-enabled. Unfortunately, only excel can edit and view .XLSM filetypes. If you wish to view the .XLSM filetype but not edit it, there are a few optionS
If you are here because of a product that we created for you or one of our business partners, then you are most likely reviewing data that should increase revenue for you.