Contact Us

Information Mine Inc
30 Broadway Suite 204
Kingston, NY 12401-6096
Phone: (845) 331-2762
Fax: (845) 331-8069
Info@myInfoMine.com
---
The Team
---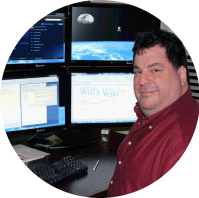 Robert Wiltshire
Principal
After earning degrees in Business Administration and Accounting, Bob worked as an accountant and controller for 10 years and learned to tailor informational and financial reporting systems by extracting key business data from limited software systems.
The last 20+ years have been in the Healthcare industry. Bob was a programmer analyst at WellCare of NY in 1994, then worked as the Director of IT for a Physician Alliance Management Company, and as of 2007 became the Principal of Information Mine Inc.Healthcare data has large and complicated data sets. This requires a blend of database expertise along with financial awareness to progressively create, develop, and evolve current reporting mechanisms.
"Healthcare and technology are both chaotic. These continuously evolving environments require an agile approach to project management. It is important to seek out win-win situations and Information Mine brings the necessary agility, computing power, and expertise to enhance an organizations capabilities. "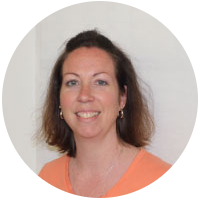 Carla Davis
Client Accounting Manager
Carla has over 15 years of experience in the Healthcare industry. She has been responsible for claims payment adjudication, managing provider relations in multiple counties, and assisting with data analysis review. Currently, she is the manager for client accounting services at Information Mine. Her experience and attention to detail allows her to handle whatever is thrown her way.
"I recognize the importance of quality Healthcare services; however, the benefit should not be outweighed by escalating costs."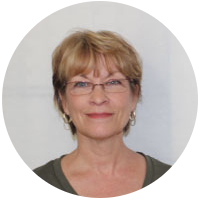 Cynthia Cozza
Provider Networks
Cindi has over 20 years of experience in the Healthcare Industry. Previous job experiences include supervision of medical claims staff and physician networking configuration. Her primary responsibility is making sure that physician networks and related contracts are tracked accurately. She also handles monthly reporting and hospital discharge tracking. Occasionally, we all hear a very accomplished laugh as she writes SQL.
"I feel that attention to detail is vital to promoting efficiency as well as accuracy."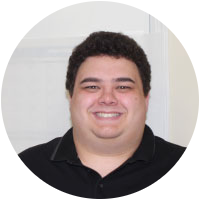 Jonathan Davin
Programmer Analyst
Jon is a programming graduate from SUNY New Paltz 2012. He has infused some excellent all around programming skills to IMI. Jon is actively involved in SQL development including some of our recent endeavors into refreshable Excel reports. Additionally, he plays a large role in client report production as well as collaborating with C# development of IMI data mining tools.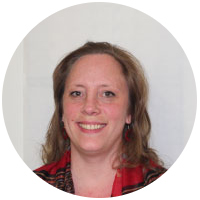 Jessica Simmons
Staff Accountant
Jessica has worked at IMI since 2013, joining us from a local CPA office. Jessica is actively involved in the accounting services that we provide to clients. Primarily, accounts payable and payroll tasks keeps her busy. She has enthusiastically expanded her wizard-like Excel skill set to collaborate on many of our automated reporting initiatives.